d-drop Loupe&Mirror
Add vibrancy to your life with the exquisite acetate magnifying glass and mirror.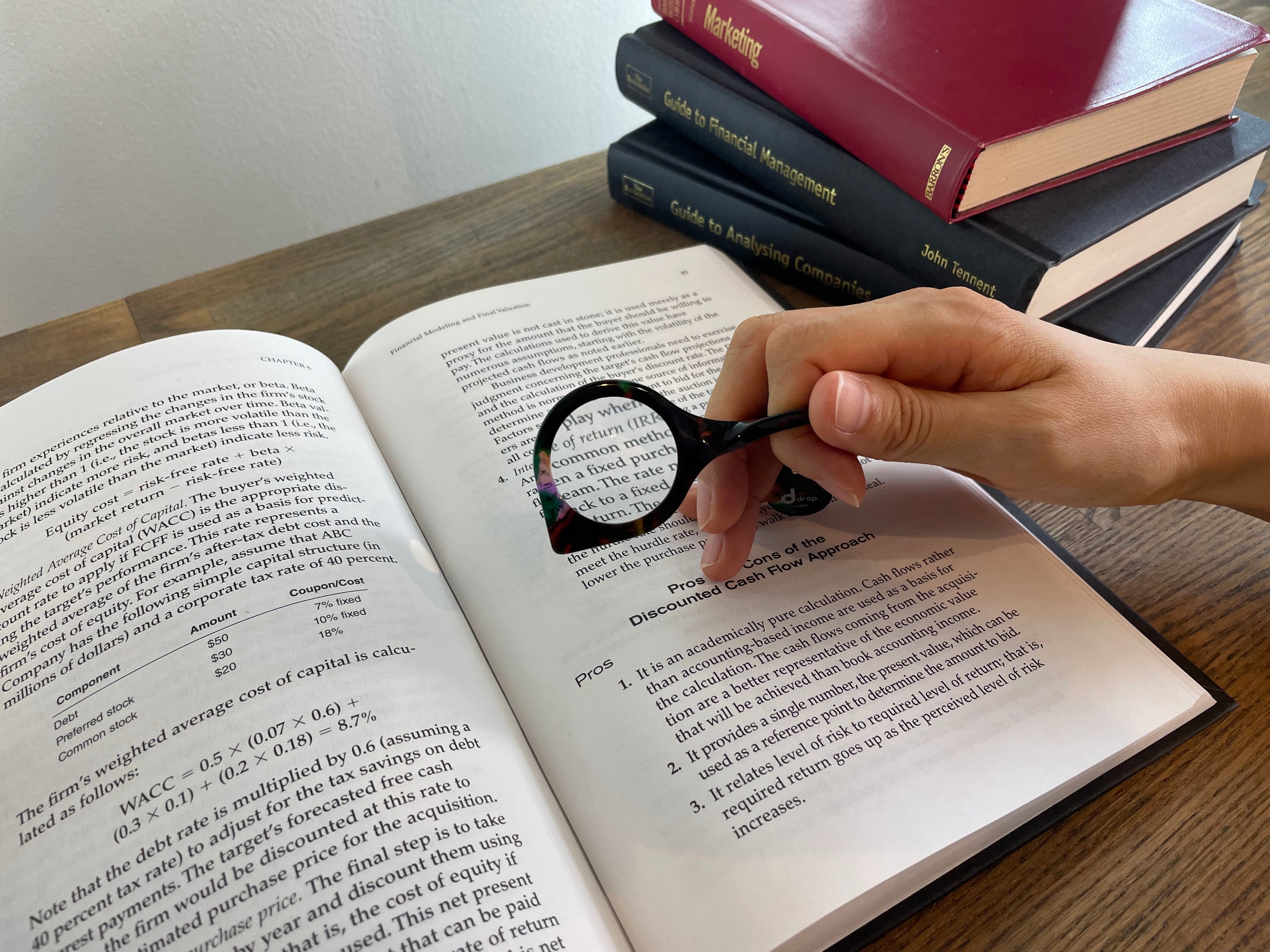 The uncompromising polishing creates an unparalleled ease of use.
Though small, just like eyeglasses, each one is meticulously polished by skilled craftsmen, creating a piece that fits seamlessly into the hands of its user.
Make your loved one's everyday life more vibrant.
Introduce functional and beautifully vibrant acetate accessories into your loved one's everyday life.